"TODAY IS YOUR OPPORTUNITY TO BUILD THE TOMORROW YOU WANT"
"5 star rated singing academy in the town"
The Music Academy Chandigarh was established in the year 2015, and all these years we've been teaching students to connect with themselves, get better at life with music as we believe "music is life itself
With over 700+ disciples, MAC is one of the most prominent music institutes in the tricity. Core raags, devotional songs, and qawaali are our expertise.
We've helped over 100+ students to prepare for their auditions and make a step forward towards their dream of becoming a singer.
Come be a part of our musician family and let us help you explore music like you've never before!
HURRY UP AND GET YOURSELF ENROLLED NOW
ONLINE CLASSES
₹ 5000/MONTH
40 Minutes Individual Session
*500 extra applicable on both in first month
"ALL GENRES UNDER ONE ROOF"
We've been teaching vocals for hindi/punjabi songs for more than 5+ years in the tricity. Chandigarh Music Academy is the best place to be at if you want to improve your vocals for hindi/punjabi songs.
Qawaali is a form of music which has existed for more than 600+ years and is still loved by millions. We are doing our bit to keep Qawaali /Ghazal alive in today's modern generation and passing it on to our students by teaching them how to sing them with all their heart.
The semi-classical form of music is actually a "style", whereas Classical Music is a profound subject. Both of these two genres have defined Indian music and we feel proud in teaching our students how to sing and achieve perfection in classical and semi – classical music.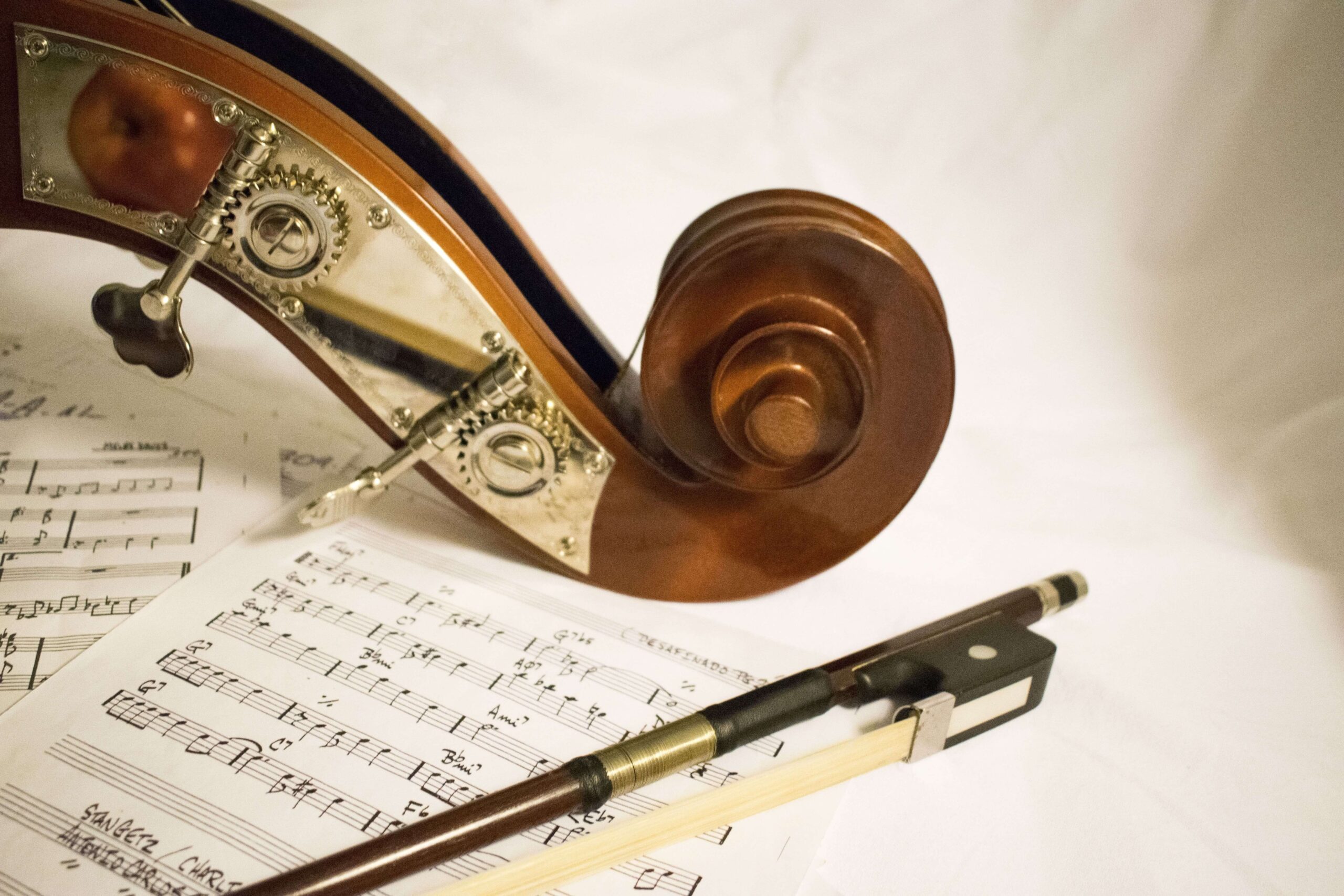 Bhajans and preparing students for their dream auditions are our expertise. We build a plan with students how to prepare for their auditions and help them get selected and begin their journey of being a star.
*Based on Harmonium & Taanpura
Music Academy Chandigarh, has built its name and reputation as one of the best institutes in the tricity over the past 5+ years. Mr. Jimmy has more than 10+ years of experience in vocal singing.
We believe everyone has different strengths when it comes to singing, and we help our students to make the most of it and shine out in the world.